Mornings with Mel Little.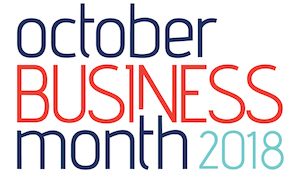 CDU Innov8 is coming! Mel chats with Dr Alexandra Murray and Dr Vinuthaa Murthy about this, no annual, event.
Eight innovators will speak for eight minutes about their new reserch projects, giving the audience a quick insight into some of the innovative ideas CDU researchers are exploring.
Press Play Now... ... ...
Listen to the podcast online